Landmark Smiles
Dr. Nicholas S. Bennett, D.D.S.
Dr. Kurt Muehleisen, D.D.S.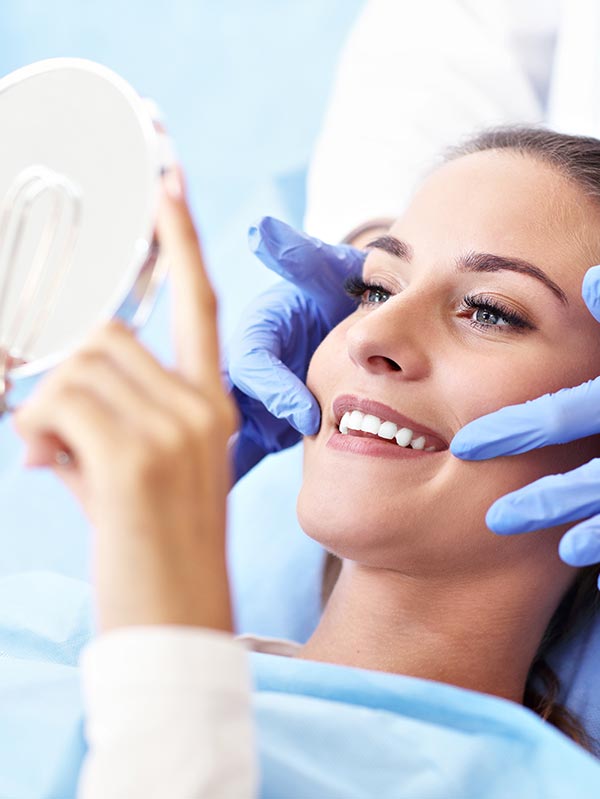 Welcome to Our Practice
We offer general and restorative dentristy in a casual, friendly atmosphere.
Our skill and attention to detail has earned our Anne Arundel County office a spot on the prestigious Baltimore Magazine list of TOP DENTISTS.
Latex-Free Environment
We are happy to provide an environment free of latex if you have the need.
Caring and Friendly Staff
Our staff of hygienists, assistants, and office personnel will help you have as pleasant a visit as possible.
State of the Art Technology
Come see our new, state of the art office and stay for our friendliness and willingness to go "the extra mile" for you!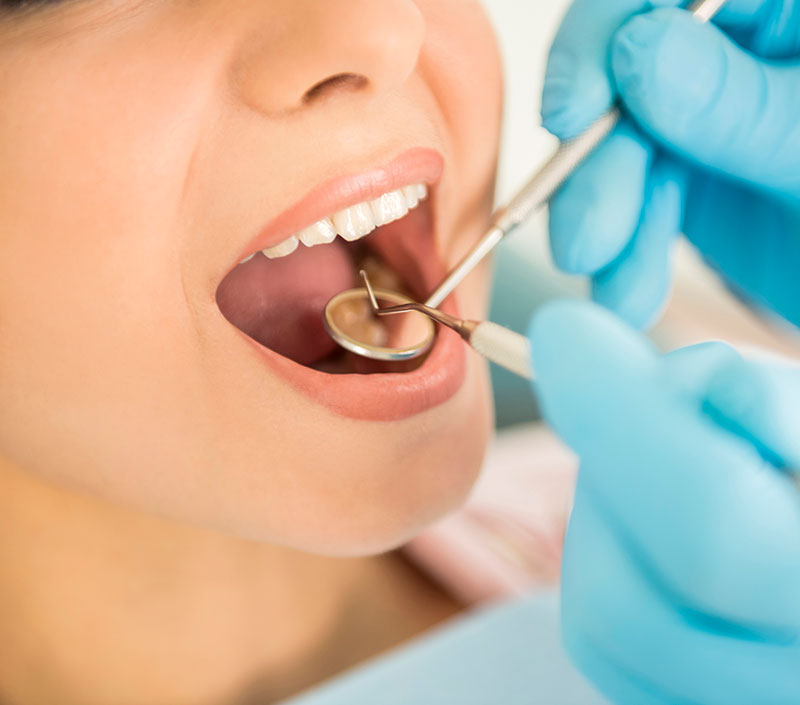 "Dr. Bennett and his staff are always professional, friendly. He and his staff have a family feeling something that is very comforting in a dental office. I tell anyone who needs a dentist this is the place to go. AWESOME JUST AWESOME"
"I have been going here for years now and recommend Dr.Bennett and crew to everyone. I totally use to have a phobia of dentists and have had bad past experiences, however coming here has been a game changer. Totally recommend this place for the whole family!"
"I was seen promptly for my cleaning and Floride treatment. The Dental Hygienist was very friendly and knowledgeable . Dr. Bennett is just a good guy and it shows. He has this intrinsic ability to blend his exam and just carry on a convo like he?s your friend you haven?t seen for 6 months."