We offer general and restorative dentistry in a casual, friendly atmosphere. Our caring and friendly staff of hygienists, assistants and office personnel will help you have as pleasant a visit as possible. We are also happy to provide a latex-free environment! Come see our new, state of the art office and stay for our friendliness and willingness to go "the extra mile " for you!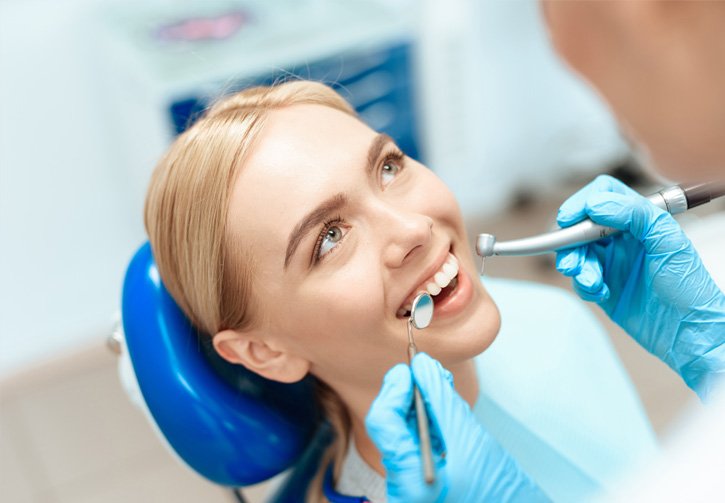 We are dedicated to a caring dental experience.
On top of putting patient comfort first, we offer top of the line dental care and procedures.
We are friendly and knowledgable, happy to answer any questions you might have about your dental health.
"I hate going to the dentist and Dr. Bennett is patient, caring, and thorough. Can't ask for more!"
Dr. Nicholas S. Bennett, D.D.S.
Dr. Bennett grew up on Maryland's eastern shore. He completed his undergraduate and graduate education with a Bachelor of Science degree at the University of Maryland College Park, and a Master's degree at Towson University. Dr. Bennett then attended the University of Maryland School Of Dentistry in Baltimore, Maryland where he received his Doctorate of Dental Surgery degree. He completed a General Practice Residency at the Veteran Affairs Medical Center in Baltimore, Maryland. Dr. Bennett has been serving the Glen Burnie and surrounding Community for over ten years. He volunteers his dental services for many charitable causes such as the Stanton Center in Annapolis and all of Maryland's Mission of Mercy events. In his spare time Dr. Bennett enjoys home brewing, cooking, going to sporting events and concerts, and hiking with his dog Coral.
Dr. Bennett is a member of the following associations and study groups:
American Dental Association
Maryland State Dental Society
Academy of General Dentistry
Anne Arundel Dental Society
Chesapeake Dental Implant Study Club
Progressive Dental Study Club
Terrapin Study Club
Spear Education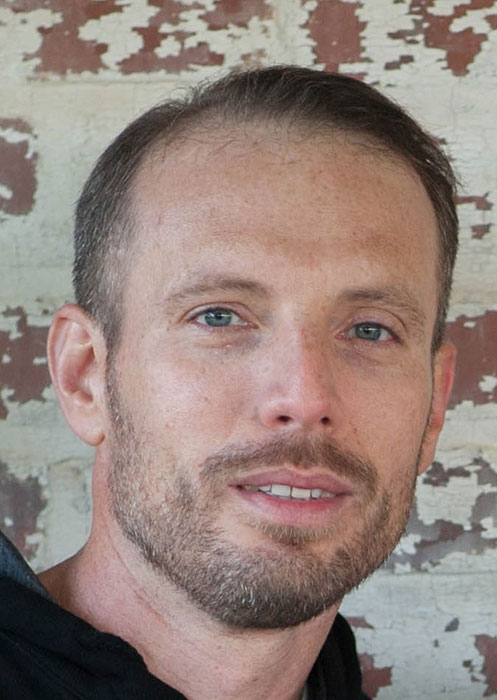 Dr. Kurt Muehleisen, D.D.S.
Dr. Kurt Muehleisen lived in Southern Maryland most of his life except for 2 years in 1994-1996 where he lived in Jarkarta, Indonesia. Dr. Muehleisen graduated with honors from Frostburg State University in 2000 with a B.S. in biology/pre-health and later graduated with honors from University of Maryland School of Dentistry in 2006. Dr. Muehleisen has been living in and practicing general dentistry in central Maryland for 13 years.
When not taking care of patients, Dr. Muehleisen enjoys many hobbies (maybe too many) including spending time with his family, watching his daughter Irish dance, coaching/mentoring little league baseball and mountain biking with his son, playing guitar, playing drums, paying bass guitar, metal working, and brewing beer.
We care about the comfort of every patient.
We offer a casual, friendly atmosphere with skill and attention to detail.
We are willing to go the "extra mile" for YOU!
"Dr. Bennett and his staff are always professional, friendly. He and his staff have a family feeling, something that is very comforting in a dental office. I tell anyone who needs a dentist this is the place to go. AWESOME JUST AWESOME"
We Accept Most Insurance Plans, Including: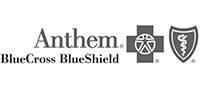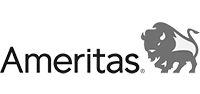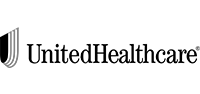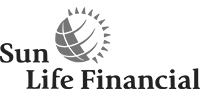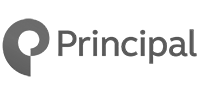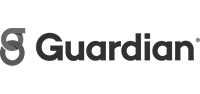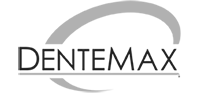 (We are in network with all of these companies for PPO plans, not HMO or DHMO plans. We are also in network with many other plans. Please call for a full list.)
No insurance? No problem.
Our membership plan includes:
2 cleanings
2 exams
Needed x-rays
15% discount on all treatments
All for just $399 a year.
Call (410) 766-2744?to learn more.